Africa is the world's second-largest and second most-populous continent. It boasts a mind-bogglingly vast array of wildlife, as it is home to some of the world's most famous nature.
Geographically speaking, the continent has eight major physical regions, from the instantly recognisable Sahara Desert to abundant rainforests and the savanna. A coastline measuring a total of 30,500 km brings with it stunning beaches, as the sea stretches out as far as the eye can see.
As far as culture is concerned, Africa weaves a seemingly endless, rich tapestry of historical and cultural interest. There are so many artistic expressions of this utterly unique cultural background that it seems unfair to reduce them to such a small list.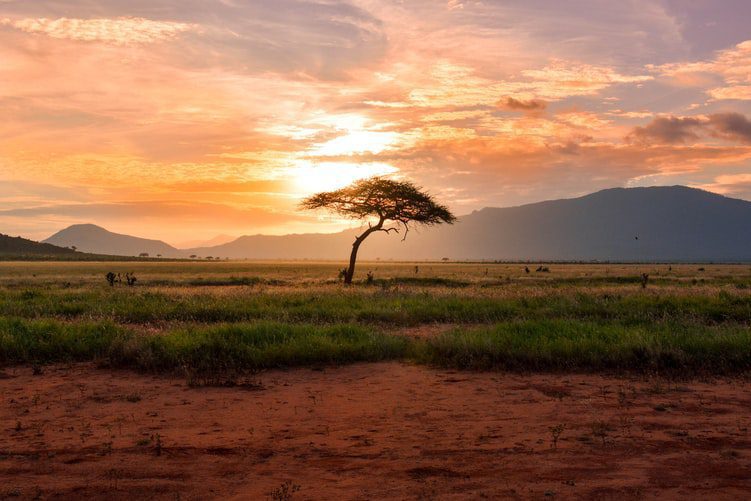 Despite all of this, Africa's foreign perception is far from being aligned with reality.
But why?
According to the data gathered in Bloom Consulting's Country Brand Ranking (CBR) 2019-2020, the main challenge which inhibits Africa's ability to fully enhance its brand is that many Country Brands on the continent remain relatively 'unknown'.  
Of course, nations which are situated in closer proximity to these 'unknown' countries have a greater understanding of them. Therefore, they are automatically privy to a certain level of familiarity which countries further away do not have.
Overall, there is a huge gap between the perception that these foreign countries have and the reality that the countries within Africa offer. Here then, is the perception-reality gap that Africa must close; the challenge that it must overcome.
The following recommendations were presented by Bloom Consulting at the United Nation World Tourism Organisation Brand Africa Conference in Namibia in June 2021.
Should these ideas be followed, we believe that Brand Africa can gain a tremendous amount.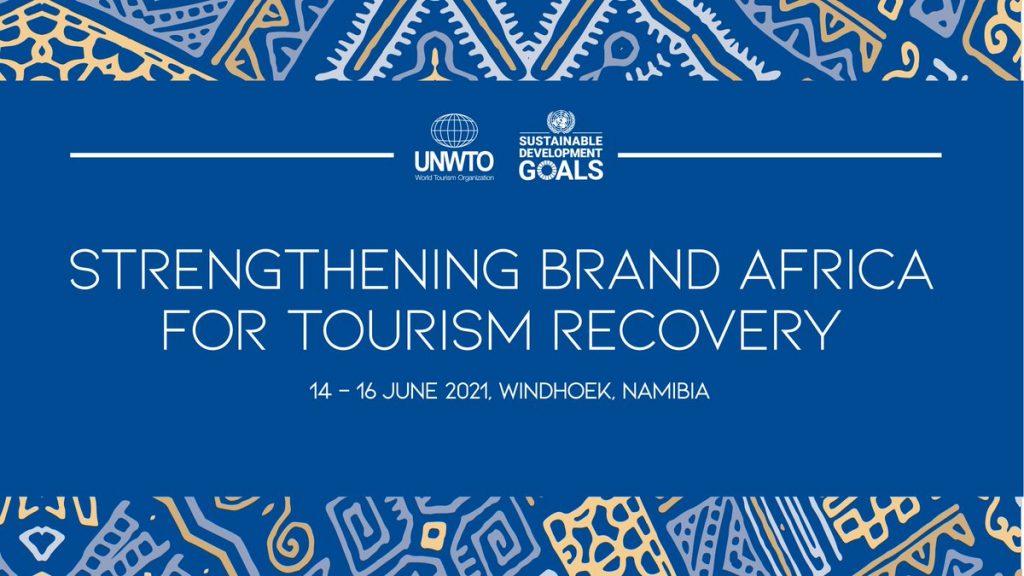 Tourism dimension: the solution
As far as Africa is concerned, we have already established that it suffers a serious perception-reality gap. Bloom Consulting recommends that Africa utilises tourism in order to minimise this gap and establish itself as a global tourist Destination Brand.
There are several dimensions that any country could work on in craft a holistic Nation Brand. For now, Bloom Consulting recommends that Africa focuses Tourism, therefore building a bridge between this area and its Brand.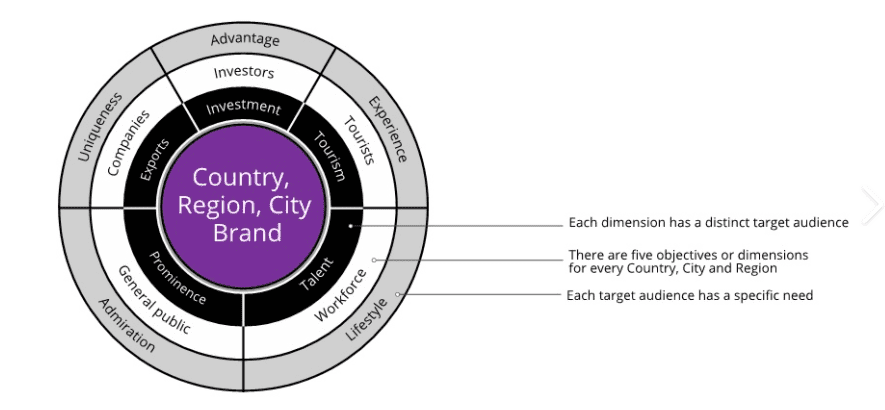 As specialists in Nation, Place and Country Branding, our Bloom Consulting Country Brand Ranking 2019-2020 is a fundamental tool in helping to strengthen Africa's Brand through careful, considered analysis of key data.
The CBR comprises of data from all the countries around the world who choose to publish relevant information about their economic performance each year. Put simply, it provides us with a kind of 'tourism receipt'. In the case of Africa, we were able to see exactly how the continent's gives tourism sector had performed over a certain period of time.
Crucially, the Country Brand Ranking also allows us to observe the 'gaps' that a country must close in order to improve its overall image. These 'gaps' often pose the main challenges which stand in the way of any Nation, Place and Country Brand. It is essential that they are identified as it is only by eliminating potential pitfalls that a Nation Brand to thrive.
The damage that a perception-reality gap can do is clearly demonstrated in the image below.
As you can see in the image below, no African countries were present in the Global Top 25 of our Country Brand Ranking. Only Egypt, South Africa and Morocco made an appearance, placing in the Top 50 and ranking at 27th, 33rd and 40th position.
However, there are some encouraging points to note. What is highly promising is that African islands such as Mauritius, Madagascar and the Seychelles are rapidly growing in prominence amongst tourists. Despite the comparatively smaller geographical size of these islands, tourists have become more attracted to them in recent years which is illustrated in their newly-acquired higher position in the Country Brand Ranking through their '+1' and '+3' scores.
Should Brand Africa be successful, the currently 'unknown' countries would also follow the same trend of moving up the Ranking, and therefore gaining prominence themselves.
If we look closer at the concept of perception, it is crucial for any destination (whether that be a country, region or city) to have a positive one. The better the perception, the higher the willingness of tourists to visit a place.
For now, we at Bloom Consulting look forward to seeing what is in store for Brand Africa in the future.