A forward-thinking Nordic welfare state (Background)
Finland declared its independence in 1917, becoming a full-blown republic in 1919. Before this, the first settlers arrived on what is now Finnish soil around 5000 BCE. In the 12th century, the crusades saw Finland integrated into the Swedish realm and Catholic Europe for over 600 years. Then, in 1809, Sweden lost Finland to the Russian Empire. The Finnish national spirit, however, was alive and well. Finland developed into an autonomous, highly advanced part of the empire, establishing its own parliament and currency.
Its road to becoming the vibrant democracy and welfare state it is today started long before the official declaration of independence. Already in 1640, for example, the first university was established in Finland. 1866 saw the launch of a national school system – independent from the church, and in 1906 Finland became the first country in the world to grant full political rights to women. Like pieces of a puzzle, these facts add up to build the equal, supportive and innovative country of today.
Geographically, Finland is a North European country rich in forests, which cover approximately 75% of its land area, as well as lakes – 188,000 of them! Additionally, the Nordic country is home to the world's largest archipelago, which counts more than 50,000 islands.
Finnish policy encourages citizens and visitors to spend time in this nature. The so-called "Everyman's rights" allow roaming the countryside, foraging, fishing with a line and rod, and enjoying Finland's landscapes responsibly to encourage health and well-being.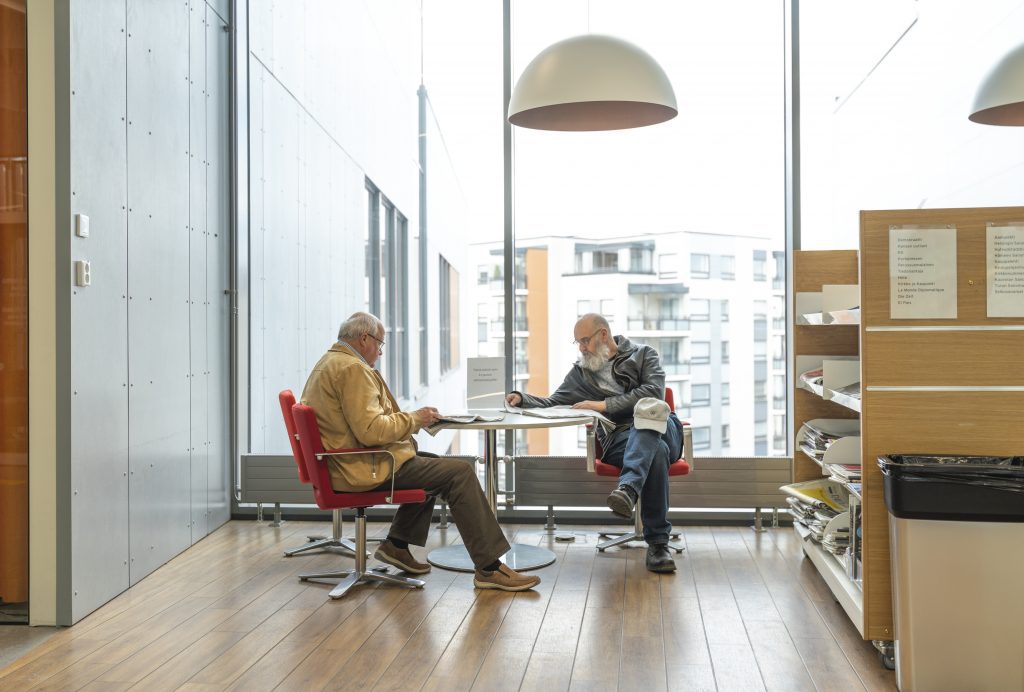 Facing a new geopolitical reality (Challenge)
Bloom Consulting's client – the Ministry for Foreign Affairs of Finland – felt that the country was performing well on the global stage in terms of reputation, and this feeling didn't come from nowhere. It was attested to by accolades and achievements, such as Finland's continued winning of the first place in the World Happiness Report, a publication of the UN Sustainable Development Solutions Network, and reaching top positions in Transparency International's Corruption Perceptions Index, indicating good governance and the high level of trust that exists in Finnish society – both considered foundational elements for happiness.
However, global geopolitical events struck, creating a tense new reality. Could the Nation Brand continue to perform as usual in light of this new scenario? Did these unfamiliar circumstances call for a review and fresh set of actions? The ministry decided to deeply evaluate international awareness of and perceptions towards the Nation Brand in the current context and whether they called for any pivot in policy and messaging.
Bloom Consulting partnered with the ministry to deliver an audit or brand "health check" and guidance on how to proceed in a new era and future proof the Nation Brand. The partnership spanned three months in 2022.
Do public perceptions match the reality of the place? (Strategy)
Our original situational analysis drew data from three proprietary sources:
We focused the research on 10 key target markets to gauge perceptions of Finland within them. Of the participants, 48% stated that their perceptions of Finland had improved in the last year. Only 3% reported that their perceptions had worsened.
According to the Bloom Consulting Nation Brand Taxonomy Model ©, Finland was found to have a glowing reputation, achieving high marks across all 13 Perception Elements among both people personally familiar with and not familiar with Finland. Well-being, Health, and Healthcare, Education Level, and Natural Assets and Scenery proved to be the strongest Perception Elements, which Finland is recognised and appreciated for.
71% of survey respondents recalled having heard about Finland in the news or in relation to events going on in the country. Topics that came up included the nation's efforts in international relations, sustainability policies, cultural agenda, and education.
Having considered the results, we came up with a set of recommendations for the ministry to ensure a bright future for the Nation Brand. The first was to keep up the good work in terms of aligning narratives about Finland with its actual actions and policies. Indeed, other nations can learn from Finland's cohesive and comprehensive management of these narratives, which ensures that there is no disconnect between the image of the place and the reality of it.
Exploring potential new narratives and target audiences (Results)
Thanks to our data insights, we were able to suggest leveraging Finland's underutilised assets in the realms of Sports and Entertainment to further strengthen perceptions and reach new audiences. Additionally, we identified potential in addressing younger generations whose perceptions are still in the formative stages and could therefore be influenced with suitable content, policies and products.
To present the findings of our research and equip relevant stakeholders with the information needed to refine their narratives about Finland, we ran far-reaching presentations and workshops. Armed with the latest intelligence and our recommendations, brand communicators, such as ambassadors, can better align their content and place the right accents to drive key points across.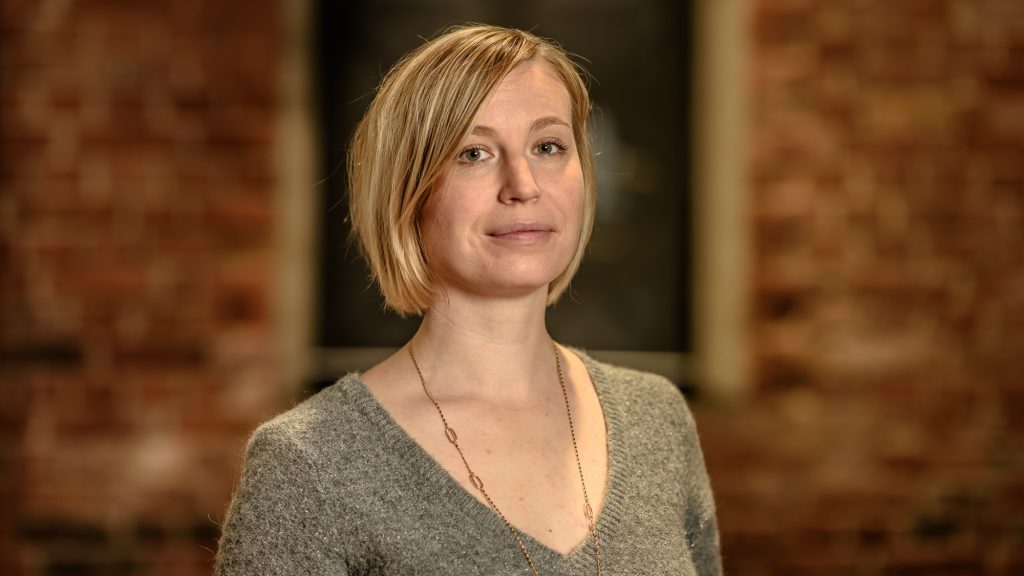 "It was really insightful to work with Bloom Consulting and see their conclusions and recommendations. It gave us a fresh and practical approach on how to manage and monitor our Nation Brand."
Meira Pappi – Finland Country Image Specialist