Flourishing in the face of adversity
A country with a hugely diverse landscape, Poland has it all. Energetic cities such as Warsaw and Kraków contrast with rolling green countryside whilst deep river valleys wind their way to majestic mountains in the South. Although much of the character of the country was ravaged during World War II, efforts to restore its singular and striking beauty have been incredibly successful.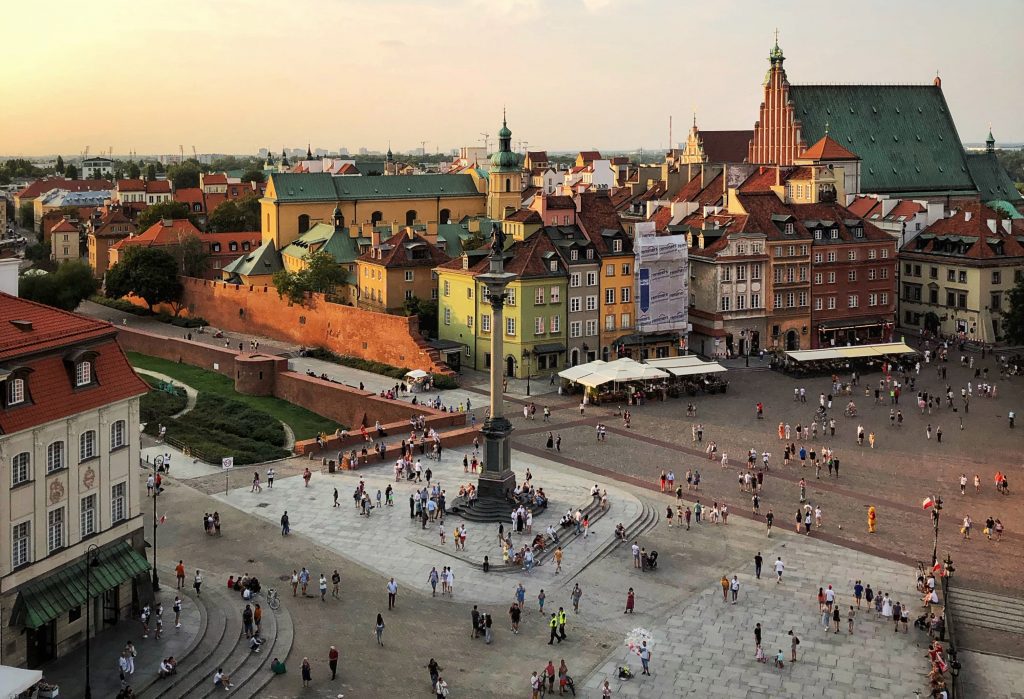 Throughout even the toughest periods of national crisis, Polish character and culture prevailed. Some may even say that it flourished. Famously, Poland is home to some of the world's most innovative, creative and gifted individuals. Amongst these are Copernicus, Chopin and Marie Curie, all of whom have contributed to laying the foundations for modern society as we know it. Today, Polish artists, intellectuals and filmmakers continue to carry that torch, displaying the essence of Poland for the rest of the world to see.
Yet, it was not the individual but the community that provided the driving force behind Bloom Consulting's project, implemented in 2011. Indeed, the collective power of Poland's people provided Bloom Consulting's key to unlocking, shaping and implementing a robust Country Brand Strategy.
Spotlighting Poland's value across different sectors (Challenge)
The challenge presented to the Bloom Consulting team by the Polish Ministry of Economy was to develop a Country Brand strategy with the objective of bringing value to Polish brands, Polish exports, and Poland as a place for foreign direct investment.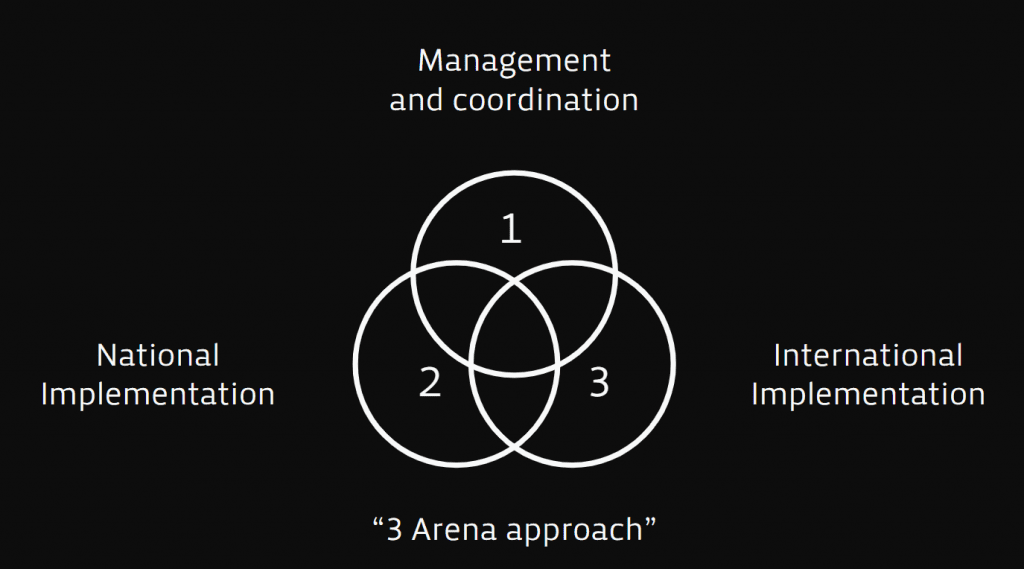 Bloom Consulting utilised it's '3 Arena Approach' to tackle the challenge ahead of them. Within this framework, successful implementation of the brand strategy would require:
Management and coordination
National implementation
International implementation.
Whilst these developments took place, it was essential for Bloom Consulting to ensure that the Polish people felt the brand truly belonged to them.
How could this be achieved? (Strategy)
Poland faced an issue of 'perception isolation'. Countries geographically closer were the primary source of business and economic perceptions, given their level of interaction.
However, of those asked how they would rank their experience working with the Poles, the results were unanimous and positive. Similarly, respondents from previously defined key target markets had a similar sentiment when asked more generally for their attitude towards Poland and this is where answers began to differ.
There was a strong correlation between those countries that had answered to have done business with Poland, such as the Czech Republic, Ukraine, and Germany, and perceptions yielding a consistent top three (irrespectively) when asked of their experience and/or attitude towards Poland. In this case, whether the chicken or the egg came first, those who work with Poland, like Poland.
We then asked international audiences to evaluate a range of attributes associated with the Polish economy. Three sources of research dissemination revealed that the most valued and recognized attribute was human capital.
Initially, this may sound undifferentiated and a little too simple. Surely all nations are able to consider human capital amongst their greatest attributes? Yet, Bloom Consulting's research concluded Poland's level of talent in this field to be internationally recognized and valued on a drastically higher scale compared to that measured previously in any other country.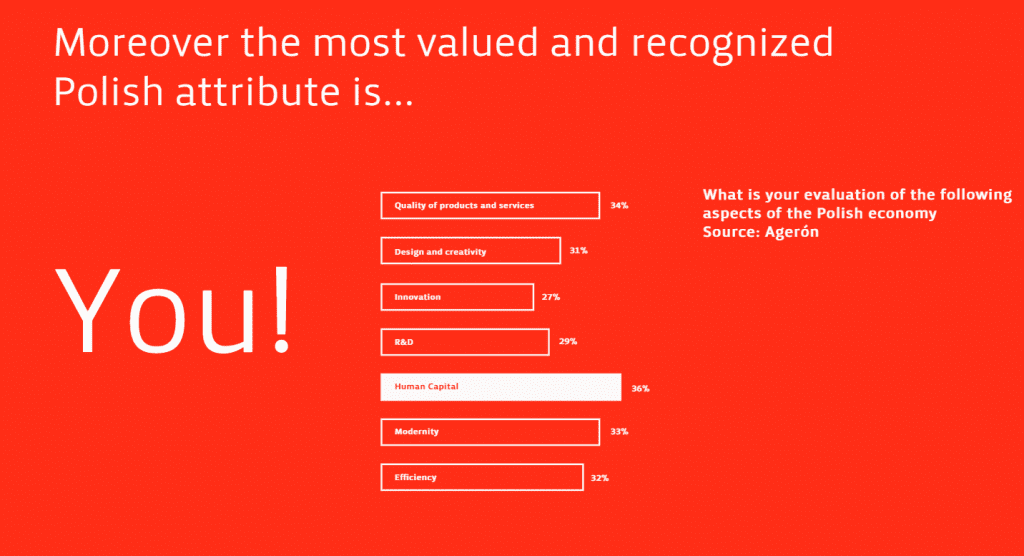 With people at its core, the 'Polska Power!' Country Brand was put into motion. It acted as an integral pillar for Bloom Consulting's strategy and, therefore, formed the basis for any further actions taken during the process.
The strategy proved to be a strong and relevant concept that, since 2011, remains active to this day. Furthermore, its uniqueness aligned with multiple different sectors of the Polish economy, whether traditional or innovative, rendering it accessible to Polish companies and professionals as well as international investors.
A Country Brand doesn't depend on its logo. However, in this case, a logo was created to express both the strength of Poland's human capital reinforced with the strength of the "human network". The idea was expanded upon by bringing people from around the world together to globally showcase 'Polska Power!' and their influence on the creation of Polish innovation, inventions and services.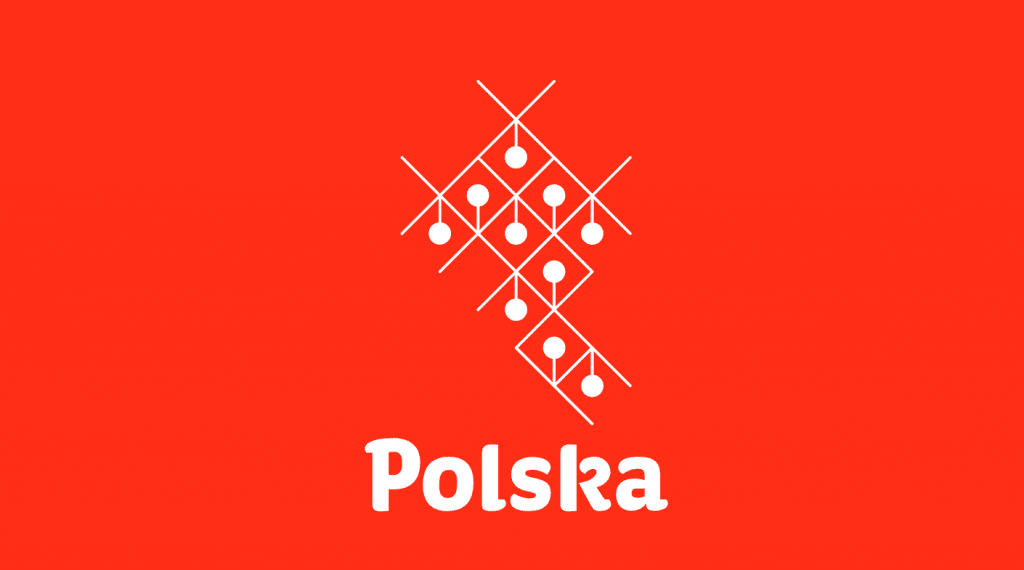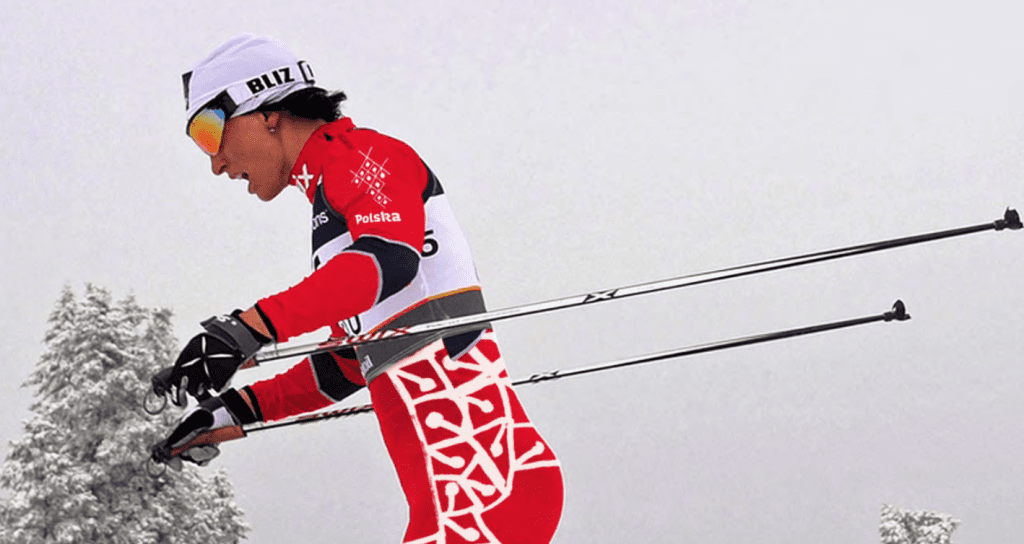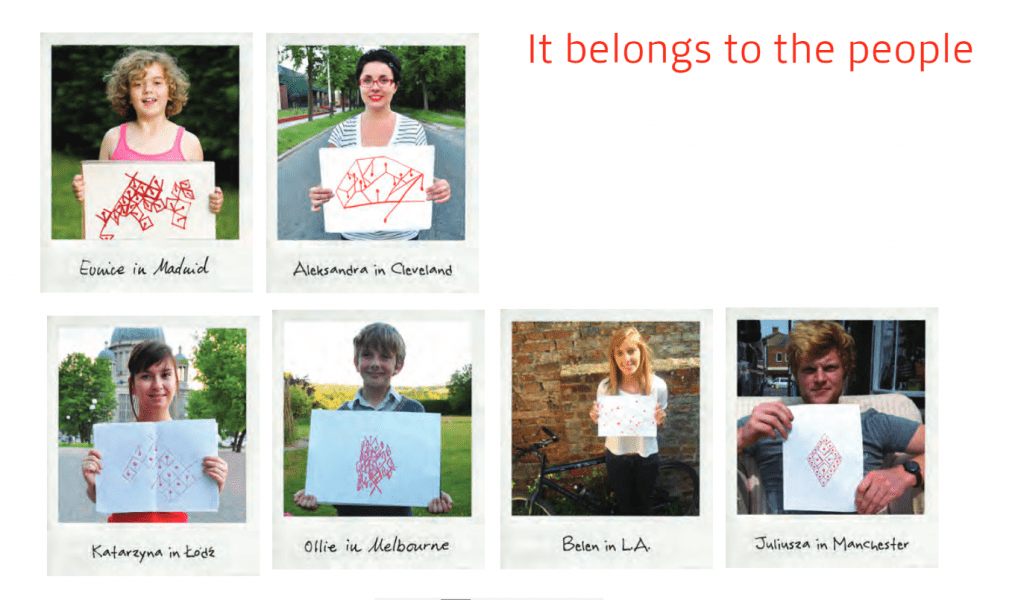 The many benefits of a successful Country Brand strategy (Results)
The outcome of Poland's brand strategy speaks for itself. From the outset, Bloom Consulting realised that bringing much-needed value to Polish produce both domestically and abroad was vital.
Throughout this project, Bloom Consulting collaborated closely with Waldemar Pawlak, the Polish Minister for the Economy. He officially launched the new Country Brand strategy together with Agerón Polska, calling for Polish entrepreneurs to become ambassadors for 'Polska Power!' and to embrace everything it stood for, as featured in an article published by Forbes magazine.
Polish Press News reported that Bloom Consulting placed Poland in 26th place amongst European countries in the Trade Edition of their 2011 Country Brand Ranking, and 28th place in the Tourism Edition, emphasising the economic growth that had taken place. The article also featured a great review of our CEO, Jose Torres', methods of research and expertise provided throughout the project.
Fast forward to the present day, and Poland boasts the sixth largest mixed economy with a developed market in the EU. It is also worth noting that in Bloom's Consulting's latest Country Brand Ranking (2019/2020), Poland comes in at 13th place for Trade and 18th place with regard to Tourism. This means an overall shift of 13 positions and 10 positions in Trade and Tourism respectively. Well done, Poland Country Brand!
Poland is nothing short of a roaring success story. It has weathered even the most difficult storm, emerging better than before. Bloom recognised that there was huge potential within the country throughout the brand strategy process and utilised its greatest asset: the people.