Currently, the focus of any national, regional or local government is to manage the crisis in the best way, save as many lives as possible, and minimize its economic impact. However, when a Country, Region or City has a consistent and coherent brand strategy, it provides many answers on actions required in a scenario like the COVID-19 crisis.
This was one of the five recommendations made by Bloom Consulting in the article Nation and Place Brands: 5 quick tips for crisis mode.
The strategy should always be based on a Central Idea that ensures all activities, policies, and measures adopted by Nation and Place Brands are aligned. This is done with the support of its main stakeholders to strengthen its internal and external image. This is one of the conclusions of the book Nation Brand Builders, which demonstrate few success cases of Countries, Regions, and Cities that have achieved this result.
This article will demonstrate the importance of a Nation Brand strategy in a moment like the one we are living with a concrete, successful, and above all very practical example.
Estonia: When strategy is the solution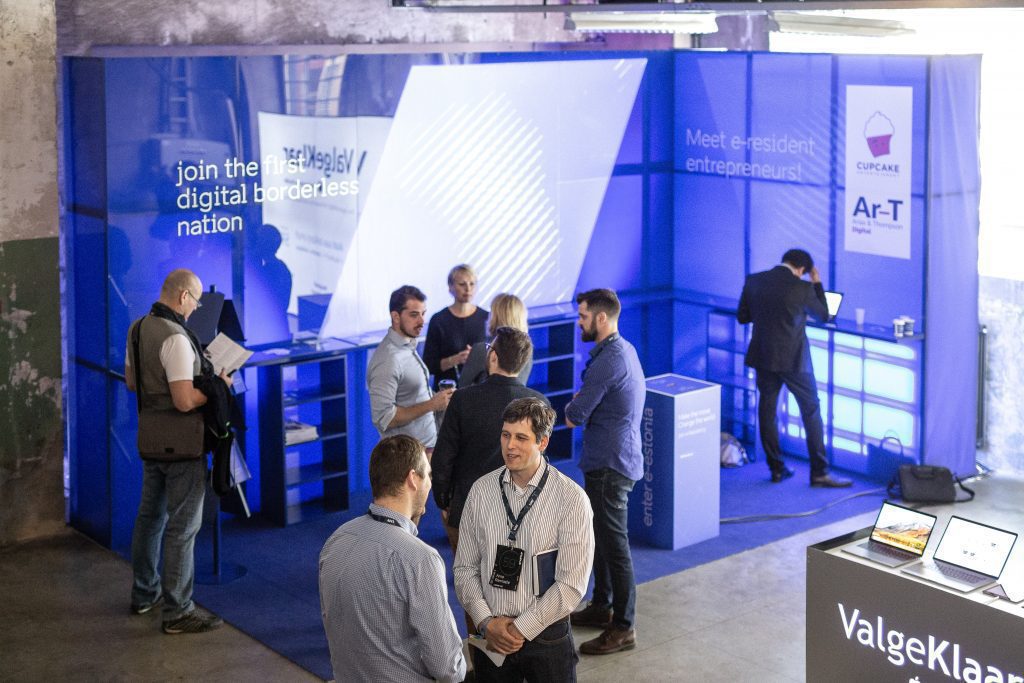 With social distancing restrictions currently in place, digitalization has become, more than ever, the center of attention. In light of the current crisis, it is the main source used to transmit all decisions, actions, and communications by Countries, Regions and Cities.
As they transition, most nations are still adjusting to the new way of life. However, Estonia is already at an advantage largely due to the practical utility of its successful Nation Brand strategy.
But how can an emotional and intangible asset such as a Nation Brand be effectively used as well as be a solution to a crisis like the COVID-19 pandemic?
In this specific case, the coherent development of policies aligned with the Central Idea of the Country's Brand, a Digital Nation, made Estonia the most prepared to face the outbreak.
For several years, Estonia has worked hard on its brand positioning (even if that was not the initial designation) and is proof that having a Nation Brand strategy is making a difference in the present crisis and it will in similar future situations.
The strategy is the vision that guides 'today' (in crisis) and gives the right direction for 'tomorrow' because Countries aren't always there currently.
Like other European Countries Estonia has closed its schools, suspended all entertainment events, non-essential establishments, and blocked its borders. Despite being in the top 10 European nations with the highest cases per million inhabitants, according to Politico.eu website, Estonians' panic levels are among the lowest, 3 out of 10.
Past practices that 'save' the present (and prepare the future)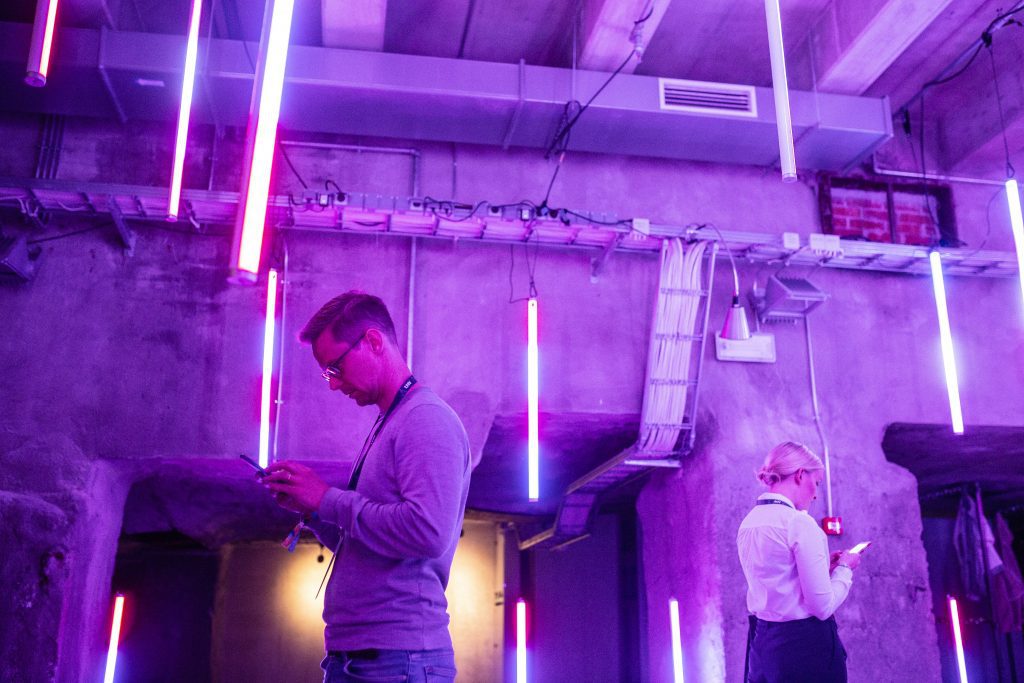 Globally, Estonia is one of the best equipped Nation Brands for the social and economic consequences of the current pandemic. Technology and innovation are among the strongest drivers of the national economy and the government adopted digitalization many years ago. Take the e-cabinets for example, where deputies quickly meet for 30 minutes to discuss the essentials because all documents are available online and can be later approved with a digital signature.
Moreover, most services are also available electronically. All paperwork can be handled online by using citizens' digital signatures and identities as well as having facilitated all processes before, during, and after the pandemic. Additionally, the e-vote is also a well-established reality as it ensures the exercise of migrant rights who do not live in Estonia. The e-residency has made the creation of online business in the Country possible. Although it is done so from a distance, it adds value to the nation's economy.
Especially during this time, prescriptions and digital medical leaves are an advantage for Estonian citizens. If an individual is sick, has come in contact with a COVID-19 infected individual, or is providing assistance to their family, they can submit the request of sick leave online. Following the submission, they will be contacted by a nurse or doctor for confirmation. Finally, in terms of business, companies can apply for subsidies or take out insurance on the indicated electronic platforms.
All of this has been made possible thanks to a simple digital identity card. The card safely stores all citizens' personal information, from medical records to tax data and criminal records. The only obstacles in Estonia's digital system seem to be marriage, divorce, and digitally selling houses. Additionally, in some cases, births must be registered in person, but now it can be done exclusively online.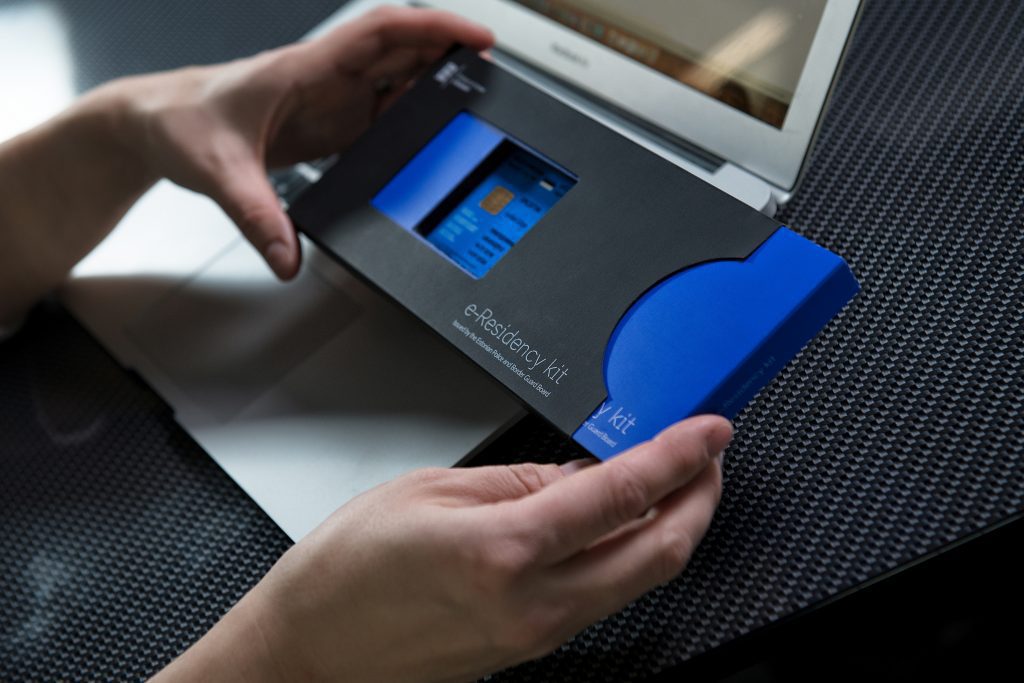 Approximately 99% of households have a broadband Internet connection. With a world leading education system in development and use of electronic technologies, Estonian school courses and supplemental tutoring is now being conducted online. The public-private initiative by Startup Estonia and the Estonian Ministry of Education and Research will make all of its digital education tools available for other countries to access during the COVID-19 pandemic.
Companies working remotely are providing workers with essential resources to foster efficient working conditions. They are providing computers, while private telecommunications providers offer unlimited plans for employees' working from home. Businesses and schools were already using an online platform in Estonia. As a result of this, Estonians were not forced to make drastic changes and face many of the challenges other nations are dealing with now.
All of these policies, measures, and actions are the positive ramifications the strategy intended for and establish the position of this Country's Brand. Its implementation precedes the current crisis as it is essential now and for the future. This is one of the most relevant and tangible ways to measure the importance and impact of a brand strategy for the future of a Country.
The Estonian Nation Brand found the urgent and necessary answers it needed for its strategy for establishing itself as the most digital society in the world. By adopting behaviours consistent with its Central Idea, it is securing its future reputation as one of Europe's most progressive and innovative business centers.